Ken Organ Oxfordshire artist, paintings, drawings and prints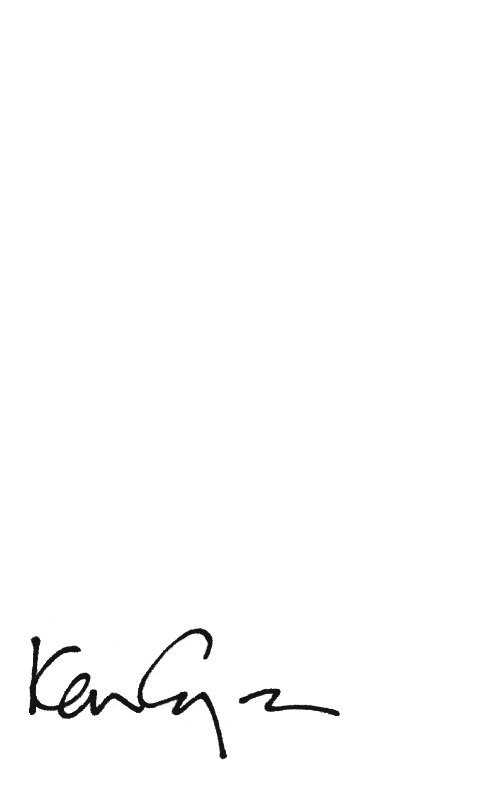 Brief biography
Drawing and painting has been an interest all my life and I have exhibited my work extensively in art exhibitions and galleries including:
RA Summer Exhibition 1997 / 2015.
Bath Society of Artists 2010 / 2014 / 2017 / 2019 .
South West Academy of Fine Art 2016
Clifton Art Club (Bristol) where I had work awarded: 2007 / 2009 Best in Exhibition / 2011 Selectors Choice.
Oxford Art Society member.
I organise and assist in the running of life drawing classes at South Oxford Community Arts giving tuition and guidance.
Studied at the London College of Printing gaining a BA(hons) in graphic design in which I have had a career working in design for print and advertising.